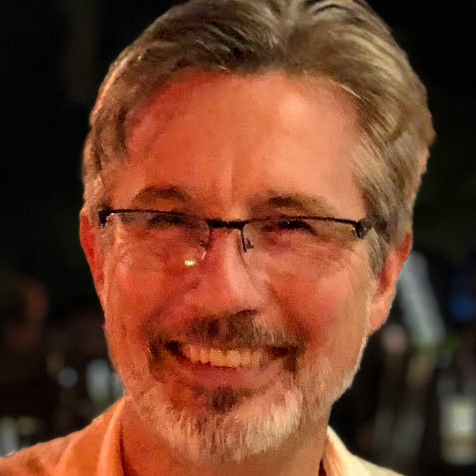 Joshua Augustus Bacigalupi
Josh's vocation is to understand how people and their environments maintain vitality and thrive on this planet.  Throughout his life, the synthesis of both art and science have grounded this understanding.  As an undergraduate, he studied environmental science and physical chemistry at UCSB.  To better understand the nexus between complex social and physical systems, he went on to study architecture. He earned a master's degree from the University of Colorado, Denver, and studied municipal and urban space design in Finland and Italy. Upon return, he served as head designer for the flagship District no.1 police station in Denver that earned AIA and industry design awards.  This design success reawakened his passion for how an art/science practice can elucidate a more sustainable relationship between humans, technology, their built environment and the wider biosphere.
Most recently this led him to the Exploratorium where he co-founded the Studio for Public Spaces five years ago with Shawn Lani and others.  They built a collaborative process and body of work that deeply explored these questions of vitality at the individual, community and institutional scales.  Sentient Art Works is the next evolution of that exploration.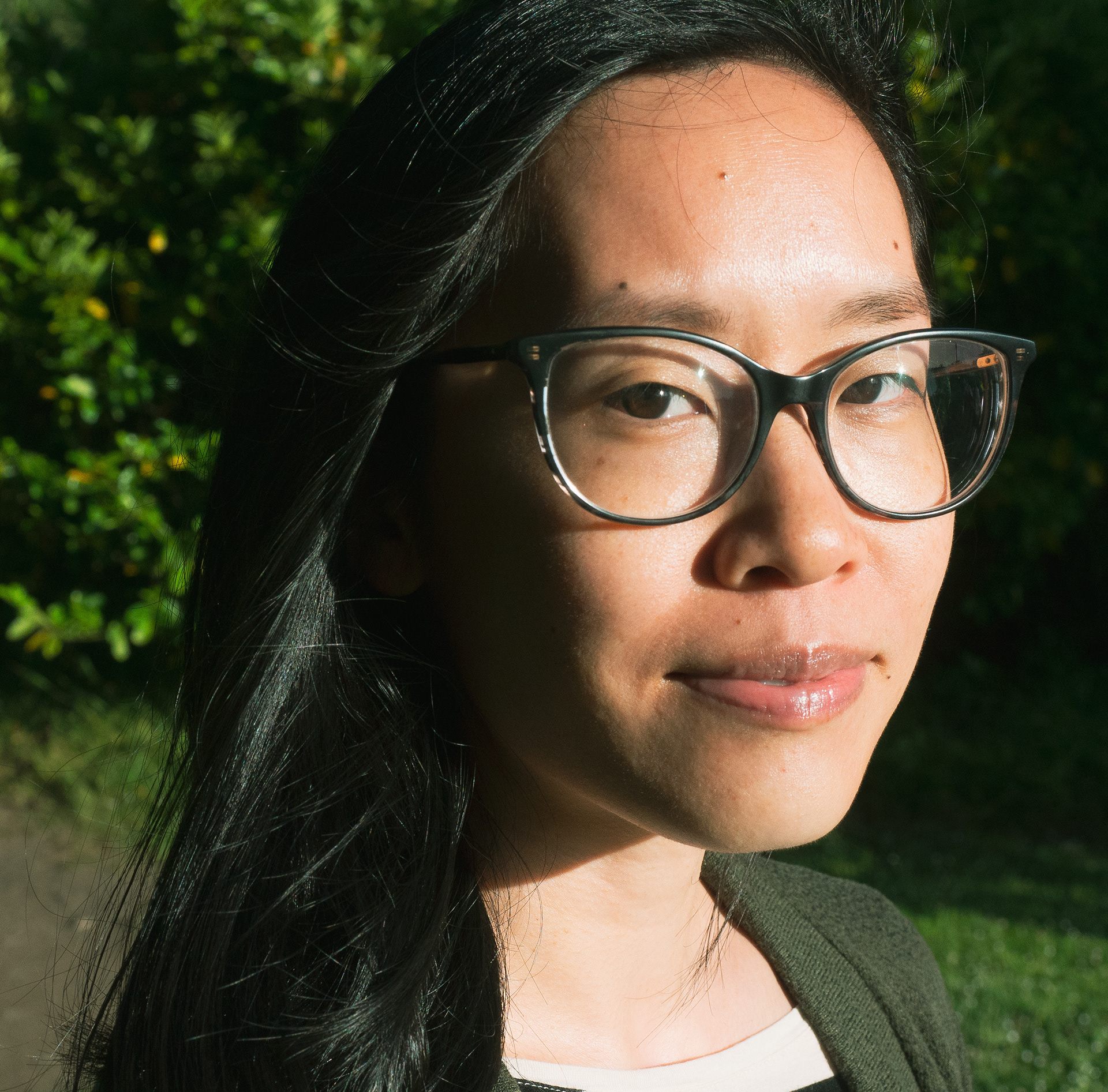 Sound Technologist and Software Engineer
Vanessa Li is a Canadian sound technologist and software engineer with formal training in music technology, computer science, architectural acoustics, and classical piano. Her personal artistic practice explores the nature of reality and the human experience synthesizing concepts borrowed from music, philosophy, neuroscience, and physics. Recurring themes in her works attempt to enhance auditory awareness by exploring the spatial properties of sound through architectural structures and the environment. The use of interactive elements further encourages self-reflection between one's inner experience and how one interacts with the world.

Vanessa has worked professionally in the audio software industry as a systems and backend software engineer for over 8 years in the San Francisco Bay Area. Her works have been exhibited around the Bay Area at the Soundwave Festival and Gray Area, at Spektrum in Berlin, and the Spatial Sound Institute in Budapest.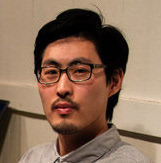 I am a mechanical engineer and designer. I seek to explore the connections between designers, products, and users.
I view the work I do as more than just the tangible end results. The most important things created are the relationships formed both by and through the process of my work. 
I am driven to create work that is engaging, interactive, and accessible. I believe in the free exchange of information and experiences. I also am a strong believer in allowing my work to be interpreted, interacted with, and aged naturally with minimal intervention after my initial efforts have been completed.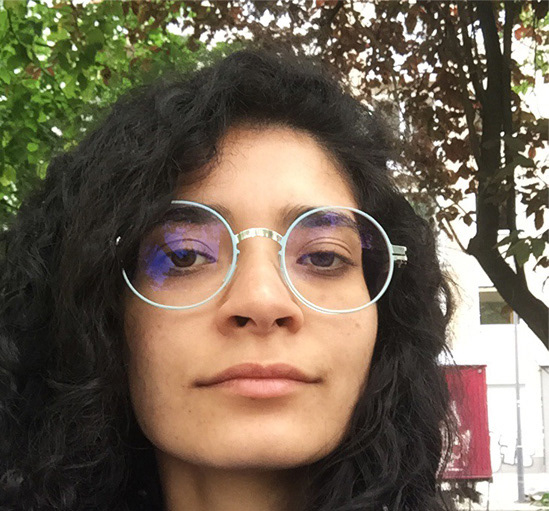 Artist, Philosopher and Fabricator
Joty Dhaliwal is an artist by nature, a philosopher by formal education, and a technical designer and fabricator by profession. She grew up on the west coast of Canada in connection with the natural world; from this background, she frequently draws upon natural forms and metaphors as curatorial frameworks.

Now based in the San Francisco Bay Area, she utilizes various mediums to explore conceptual topics through spatial formats. Her interests range from psychology and machine learning to micro-grids and mesh networks. In the past, she has largely worked with physical materials and design. In the present, with electronics and signals.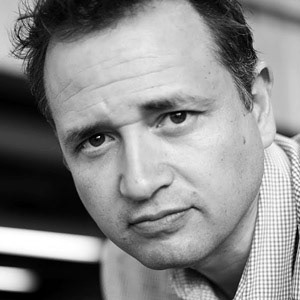 Director of Studio for Public Spaces, Exploratorium
Shawn is a practicing artist, educator, and curator dedicated to engaging people in public spaces. Over the last 20 years, he has created interactive installations for more than 50 national and international museums and public settings. He currently holds a senior position at the Exploratorium, where he founded the Studio for Public Spaces and directs the studio in its work, generating new ways to apply the Exploratorium's inquiry-based learning theories to a wide range of public landscapes. Shawn is the recipient of a National AIA award and was the Principal Investigator on the National Science Foundation (NSF) grant-funded project Ciencia Pública: Agua. In this initiative, the Exploratorium collaborated with a San Francisco Boys & Girls Club to teach design skills to students as they created a parklet in the city's Mission district. Shawn received his BA in English (Creative Writing) and Art History from Davis in 1992, and his MA in Museum Studies—specializing in educational design—from JFK University in 1995.